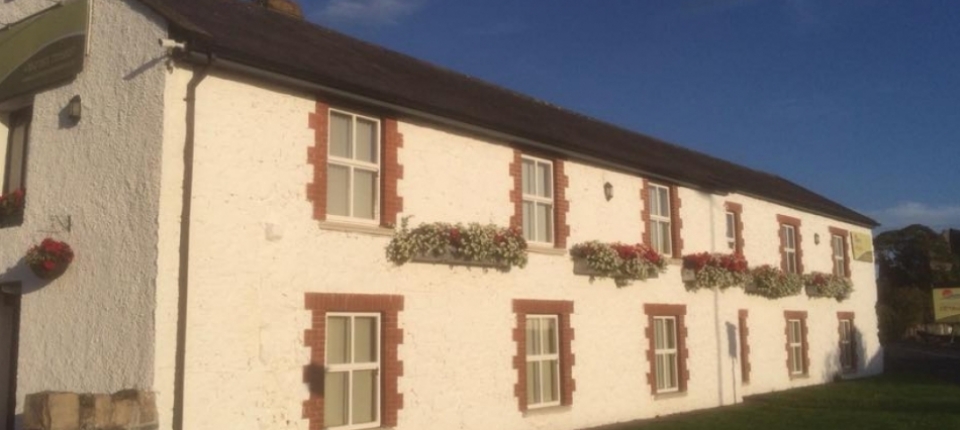 Carlingford Getaways
Carlingford Getaways is well sought after due to primary central location and sea front views.
The accommodation has eight spacious rooms which are all en-suite. The accommodation is the largest self catering option in the centre of the village and is perfect for large groups and can hold up to 50 guests at any one time. The kitchen area is fully equipped and is in a large communal room which is great for groups to sit and relax together.
The building was newly refurbished in the summer of 2015 and equipped with all necessities.
To book contact us directly here. Special offers available for one night stays.
Information
Eight large bedrooms
Ensuite in each room
Complimentary Car Parking
Fully equipped kitchen
Central Location- 30 second walk from village centre
Large communal area
Can cater for large groups
Sea Front views
Contact Information
Carlingford Getaways, Carlingford, Co. Louth