Stag Party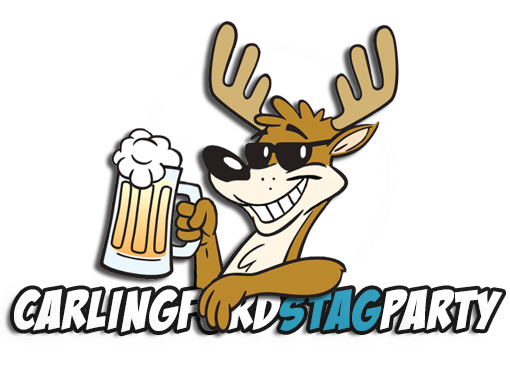 Planning A Stag Could Not Be Easier!
Welcome to Carlingford Stag Party.
The Adventure Starts Here!
Let Us Call You!
One of our team will call you back as soon as possible!
With one phone call, let us help plan your perfect party or getaway. Our team are on hand to answer any questions you may have. This is a no-obligation FREE SERVICE provided by Carlingford Stag Party
Have us ALL TO YOURSELVES!!!
At Carlingford Stag Party, we only take 1 Booking per Weekend. That means you have our undivided attention… 24/7! We are based in the heart of the village & are at your beck & call. Other providers take multiple bookings but with us… Its personal!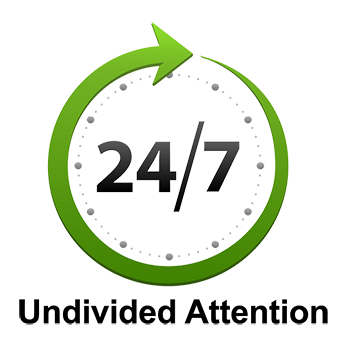 Planning a Stag Party?
Carlingford, Co. Louth has become one of Ireland's hottest Stag Party destinations over the past few years & its easy to see why!!!
With it's medieval character, it's unlike most other towns or cities across the country. It's compact with everything within walking distance & there is so much to do for you on your Stag Weekend. Check out our 
Activities, Restaurants, Pubs & Clubs
 & if you need any advice – 
Talk to us!
.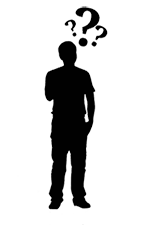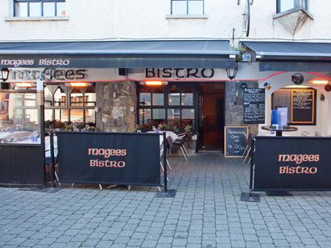 Magees Bistro
Delicious Food
Magees offers good fine simple cooking
with a wide range of local seafood in their
display cabinet, and their special selection
displayed on their blackboard,
all from around the bay of Carlingford.
More Info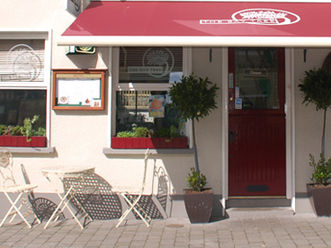 Bay Tree Restaurant
Delicious Food
The Baytree Restaurant is delighted to announce
that they have been included in next years
Michelin guide 2014. They have been awarded
2 chef knives and forks, which means very
good food at a reasonable price.
Run by partners Conor and Kristina, they are
located in the heart of Carlingford
with all the local sights on their doorstop.
More Info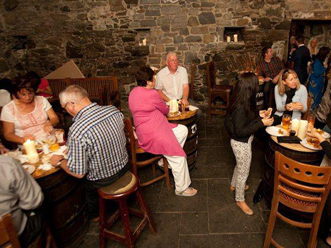 Taaffes Castle
Delicious Food
Taaffes Bar authentic medieval style complete with
swords, knights in shining Armour and banquette hall
located in the heart of the Castle is the perfect location to
leave the modern day behind. Taaffes Bar is the only location in Carlingford with
two separate court yards for those sunny days and a
7 separate Sport viewing area for those sporting fans.
More Info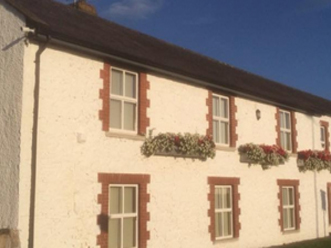 Carlingford Getaways
Best Accommodation
Eight large bedrooms
Ensuite in each room
Complimentary Car Parking
Fully equipped kitchen
Central Location
Large communal area
Can cater for large groups
Sea Front views